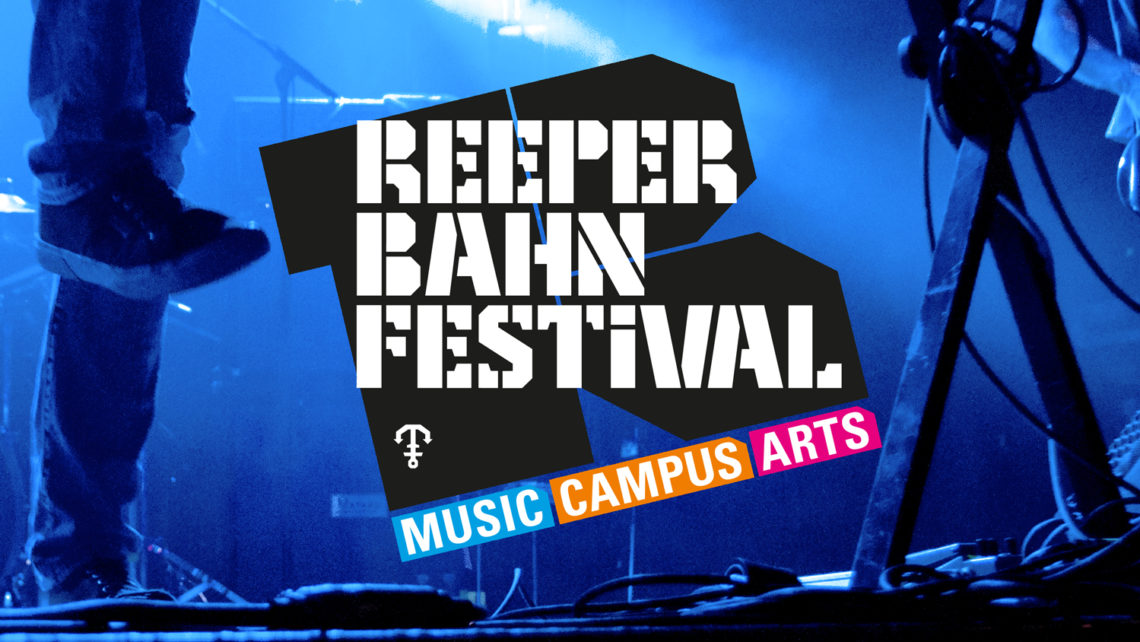 COOPER COPTER goes Reeperbahn Festival (POLLOCKOCOPTER – DRONE PAINTING BY COOPER COPTER)
On Wednesday, 21 September Spielbudenplatz is coming alive with colours! At the world's first action painting with racing copters, paint bombs are hurled at a giant screen at a speed of up to 70 km/h.
Inspired by Max Ernst, the painter Jackson Pollock has written history with 'drip paintings'. Because of his artworks of splattered paint he was named "Jack the dripper" by Time Magazine in 1956. 60 years later drone pilots are emulating his avant-garde works with "Pollockocopters". The action-painting technique of the dripper is imitated, while at the same time creating something completely new. The technological future has made its way into the world of art.