A revolutionary drive! It makes drones smaller, stronger and safer!
The DRONE THRUSTER CMO T4 is basically an electric shrouded propeller optimized for operation on multirotor copters. This type of UAS, colloquially often named after the number of motors; e.g. quadrocopters, octocopters, etc., is largely operated with free-running rotors. Open rotors pose a great risk to man and machine in the event of contact or accident, so especially when used indoors, near people and objects.
The use of a shrouded propeller makes drones much safer and also more compact. We address the problem of higher inertia for speed and direction changes in the shrouded propeller with our conical additional airflow control and motor control (CMO-Box). In the future, drones could thus operate safely between people, structures or in confined spaces.
The design also allows for pivoting attachment, making the DRONE THRUSTER ideal for operation on hybrid drones for vertical takeoff and landing and fast, efficient forward flight with wings.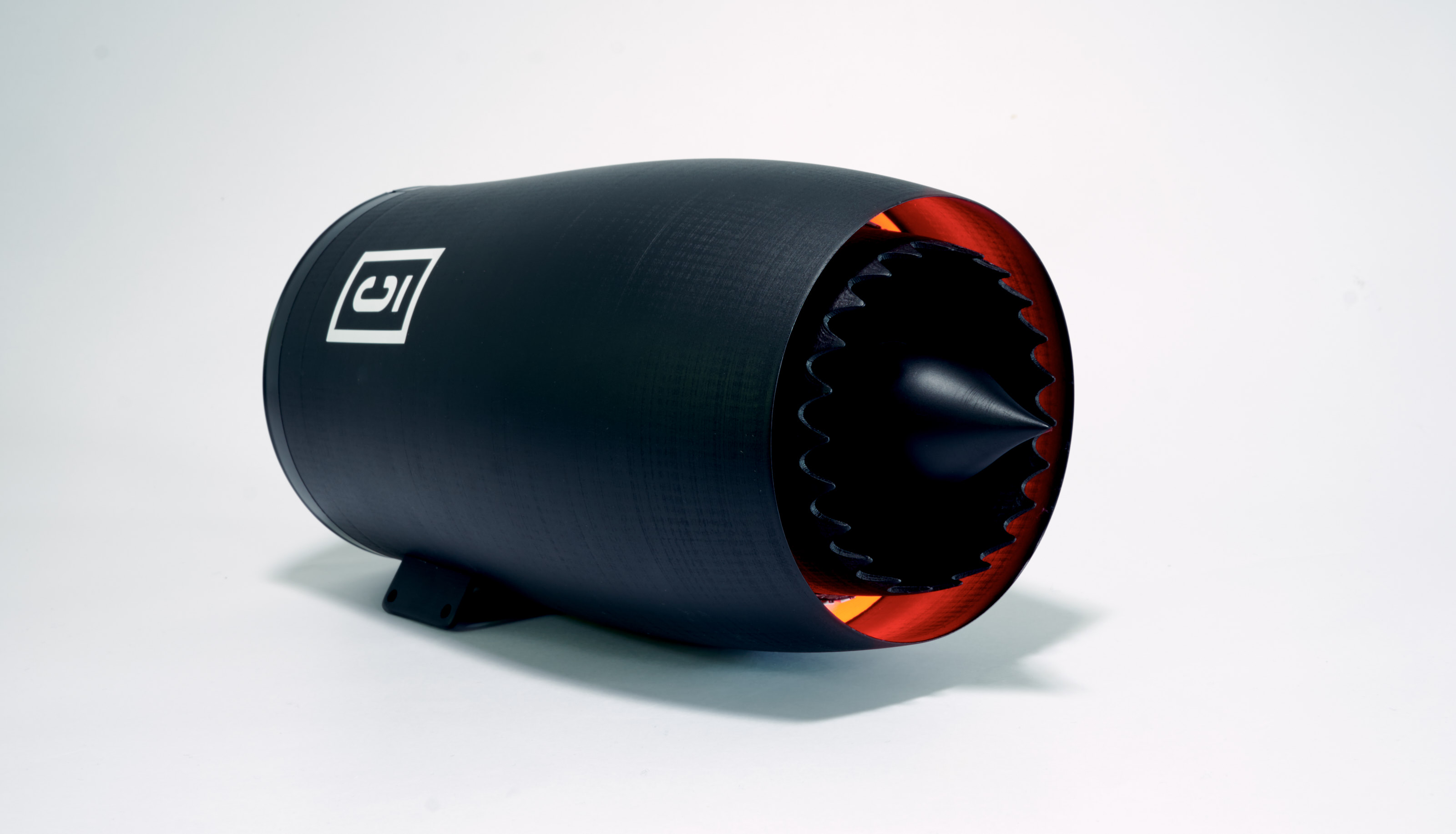 Thrust without consequences
With shrouded rotor blades, the CMO T4 offers maximum safety even at full thrust.
Flightcontroller Kompatibel
The CMO Engine is compatible with all conventional flight controls. Thanks to the CMO Box developed by COOPER COPTER, the controller translates all the commands of the flight control to the cone.

COOPER COPTER GmbH
Wendenstrasse 388
Hamburg, Germany
+49 40 25418633