In consultation with you, our experts develop a visual language that suits your product and your company. Cooper Copter offers both individual filming and the complete realization and post-production of your image film. We work with a team of editors, filmmakers and musicians, so that we can offer the complete realization of image films from conception to editing, additional filming from the ground, as well as specially composed music from a single source.
The application possibilities of aerial photography in architecture are manifold. With our copter shots we provide you with an inventory of your building or property. An aerial photograph also documents the urban flair of your property's neighborhood.
Self-build makes it possible!
Our engineer Geerd Jacobs builds drones for the "Pollockocopter" event in front of the Reeperbahn Festival.
Self-build makes more possible, we rely on our in-house expertise to provide tailor-made solutions for every job. Many of our customers trust in our UNMANNED TECHNOLOGIES experience.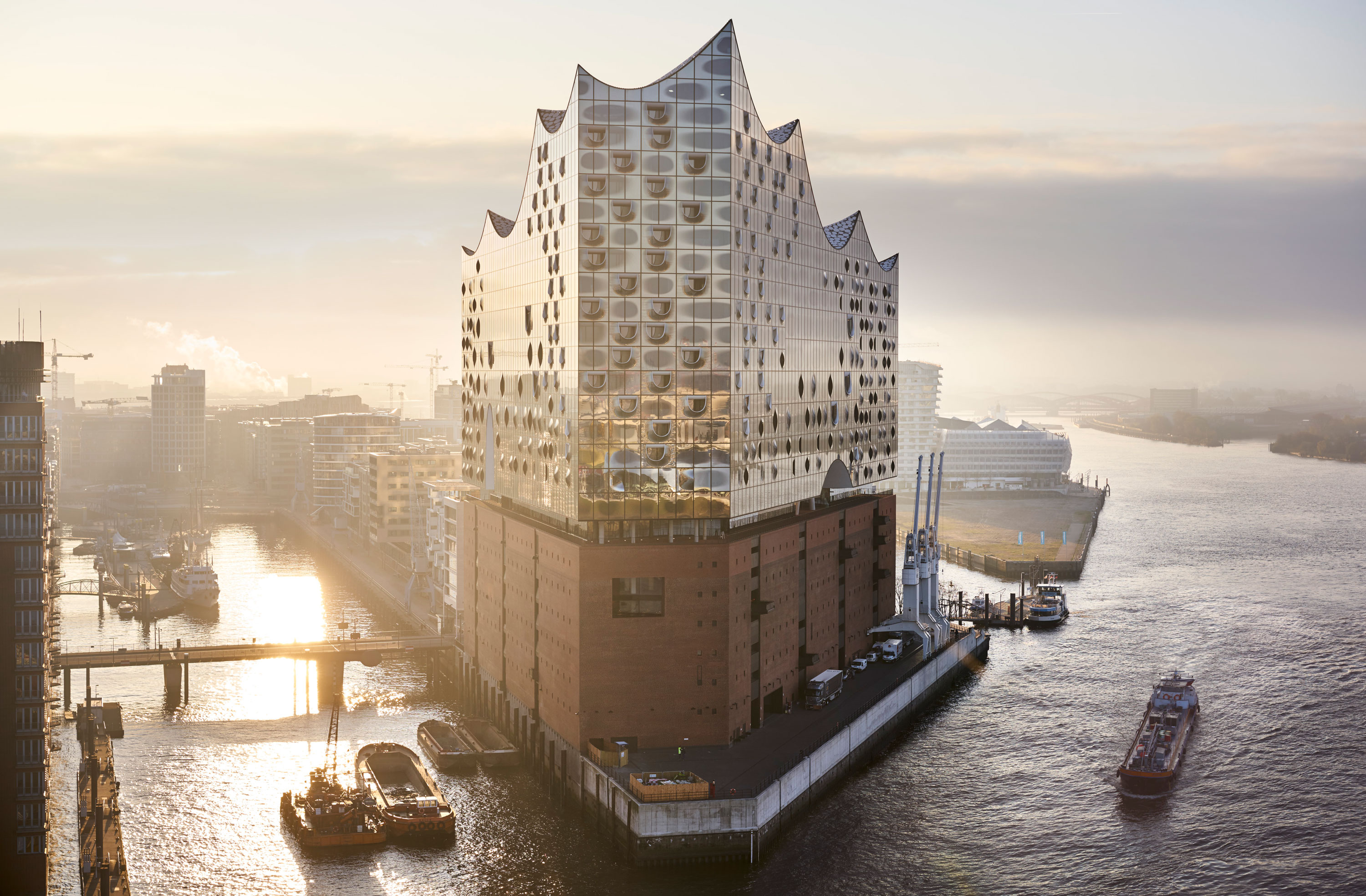 precision in all aspects.
Large events such as sporting events, concerts or festivals can be presented particularly impressively from the air. In addition to photo and video recordings, we also offer a digital HD live transmission, with which the event can also be played on screens etc. on site.  We are also able to continuously document the progress of your project over a longer period of time.
Checklists, redundancies, ascent permission and demands for the highest reliability? Sounds like aviation, but it's the standard by which we operate our custom-built aircraft. Our crews, consisting of pilot and camera operator / DoP, bring countless flight hours and a lot of experience from all kinds of missions. Our innovative and individual solutions in all areas of aerial photography are available to you nationwide as well as internationally.
Your idea becomes reality with us!
Without the creativity of my team such results would not be possible.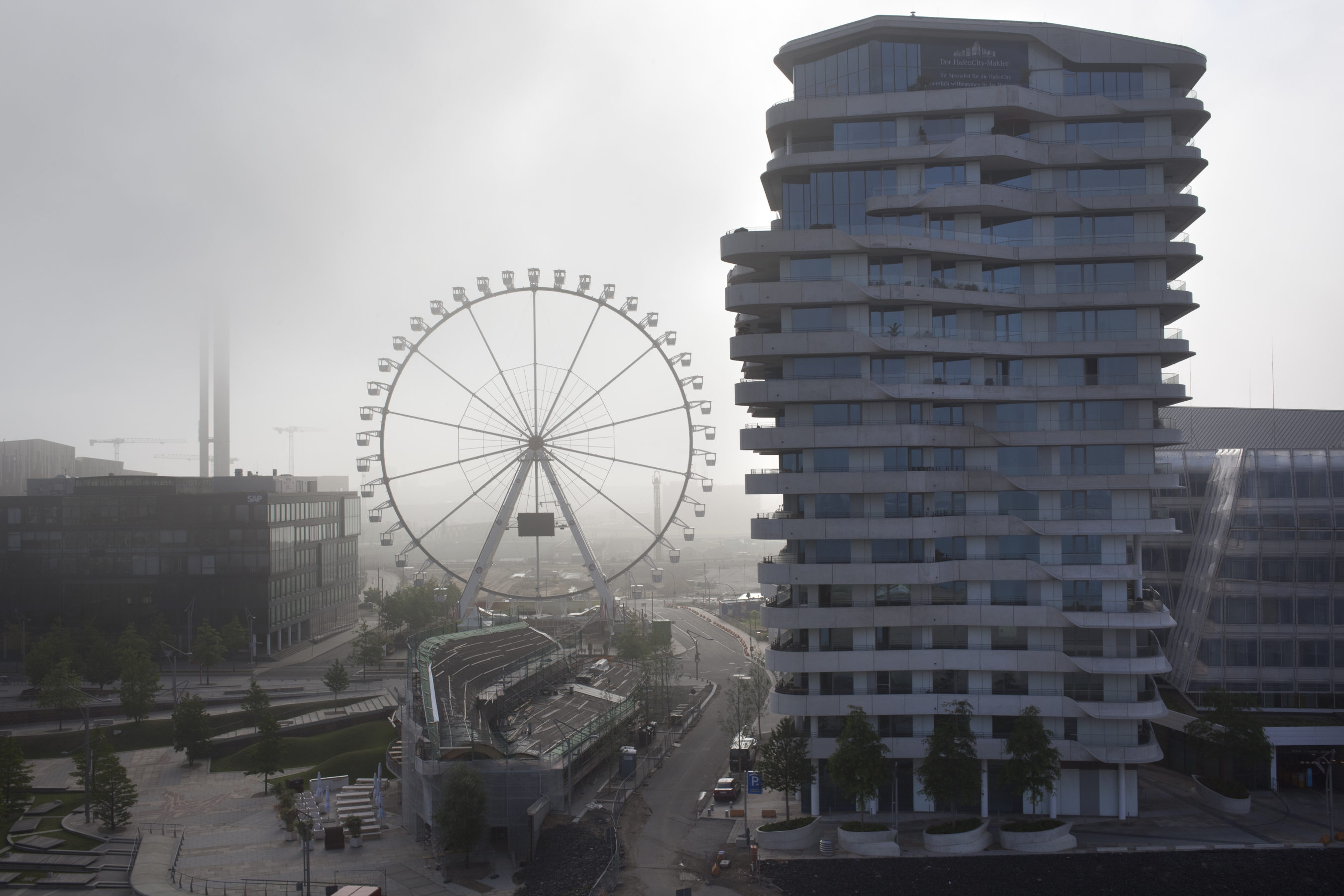 Unique and professional. From the air!
COOPER COPTER has been offering aerial photography by drone since 2010. Our team consists of trained photographers with many years of experience in professional image production and visual communication. Whether lifestyle or film production, our experts for the right imagery have a broad practical knowledge in dealing with photographic and cinematic media. Together with their enthusiasm for model flying, it is their passion for the 'right' image that makes COOPER COPTER's aerial photography distinctive.
RELIABLE
CREATIVE
WITH LOVE
FROM HAMBURG